Today the weather has cooled off a bit, so (reluctantly) upgrading my swim suit to a sundress for a trip to the green grocer. Inspired by my lazy days by the pool, choosing a dress in various shades of aquamarine,
'accessorizing' with my new grocery basket, and a few dear H items
• Brazil II Gavroche in veronese/marron glace/gris
• Turquoise Clic-Clac
• Oran Sandals
• Scarf ring:
MaiTai Collection
(honey petite)
• Scarf tying method: Basic loop. Click
here
for a how-to
this is the pretty place where I got my basket from last Saturday, a wonderful buy for just 12 Euros!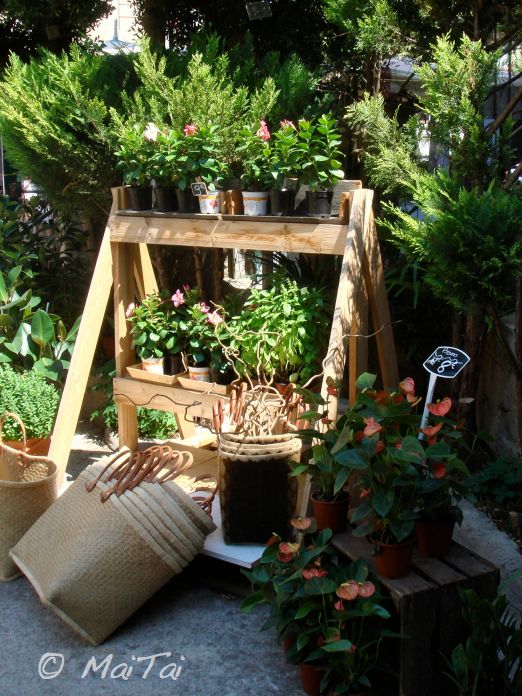 You might also like: