Valentines week has been great fun, I very much enjoyed realizing the additional posts. I wish I'd had the time to continue in the same way, but will at least try and get back into the old habit of more frequent updates.
Here as promised the how-to for the shoulder wrap, hope you'll enjoy!
Sorry this took so long, dear Frances, and many thanks for the great request!
Edited to add:
When pinching the corners (just before pulling them apart in opposite directions), please make sure to select the 'open' corners (see A) with one hand, and the 'folded' corner (see B) with your other hand.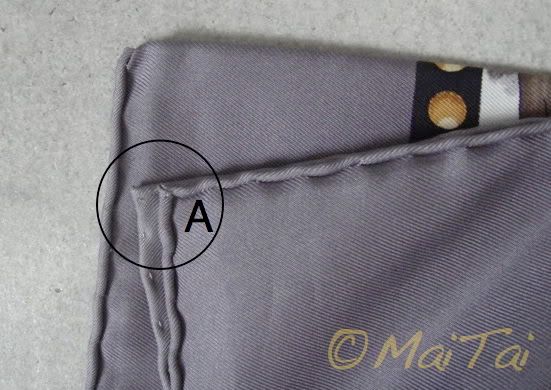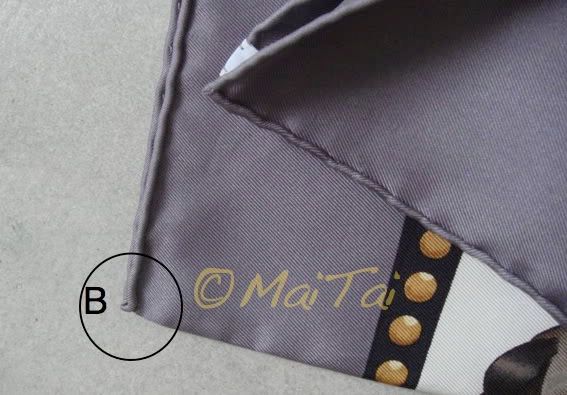 Scarf ring sizing info:
Petite ring: perfect for 70 Carrés and Gavroches
Moyenne ring: perfect for 70 and 90 Carrés
You might also like: