Today I've been clearing out my closet, and realized I had accumulated a few too many orange shopping bags..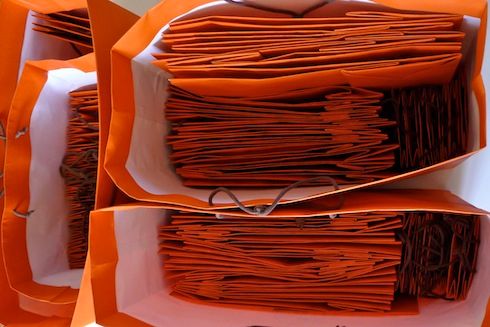 Not having the heart to toss them into the recycling bin, I've prepared 20 sets to give away. Postage will be paid at cost by the recipient, packaging and PayPal fees are on me.
Specs of sets:
a) 2x large and 2x medium
b) 2x large, 1x medium and 1x small
c) 3x large and 1x small
Dimensions:
Large: 43 cm x 28 cm (16.9 x 11.0 inch)
Medium: 29 cm x 21 cm (11.41 x 8.26 inch)
Small: 22 cm x 15 cm (8.66 x 5.90 inch)
Shipping costs for international priority airmail:
France: 3.15 EUR
Europe: 6.50 EUR
Rest of the World: 7.70 EUR
(If you like to have send it registered and insured, please add 4.30 EUR
)
If you would like to receive a set, please send a short email to : maitaicollection@orange.fr
and provide the following information:
Specify set (a, b, or c):




PayPal email address:




Country of residence (to calculate shipping charges):
You will then a receive a PayPal invoice, and on receipt of your payment I will confirm your set and send it within 1-2 business days to the address linked to your PayPal account.
First comes, first serves!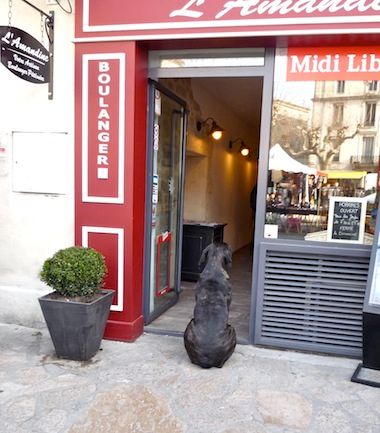 Edited to add:

All paperbags have found new homes, many thanks to those who participated!