Over the summer holidays, there seem to be as many travel posts as scarf related ones, so keeping the recent trip to my later mother's native Finland short. I have spent many happy childhood summers in this beautiful country, mostly by the lake district, but have also very fond memories of Helsinki. The purpose of this trip was not a vacation, but we stayed for long enough to visit some of my favorite spots..
The
Sibelius Monument
, located in the picturesque Sibelius park in Töölö, honors Finland's composer
Jean Sibelius
, who has captured so deeply the essence of Finland in his music.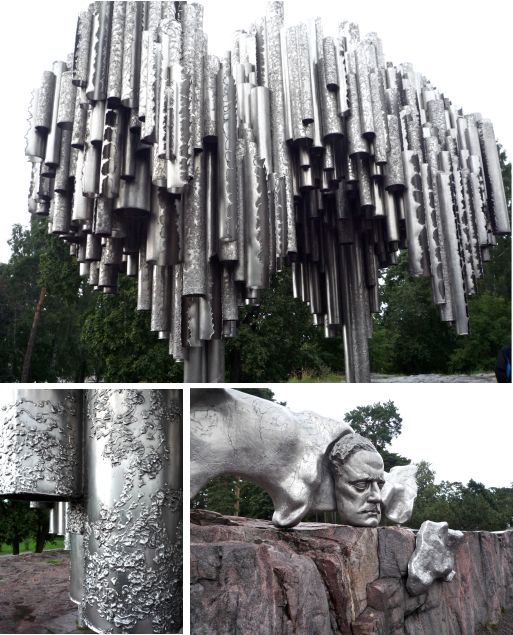 Enjoying nature is my preferred 'sight-seeing' activity in Finland, and another beautiful place is the
Kaivopuisto
park. It reaches down to the shore of the baltic sea, where on a sunny day, the marina is a lovely place to have coffee in one of the many kiosks or cafés.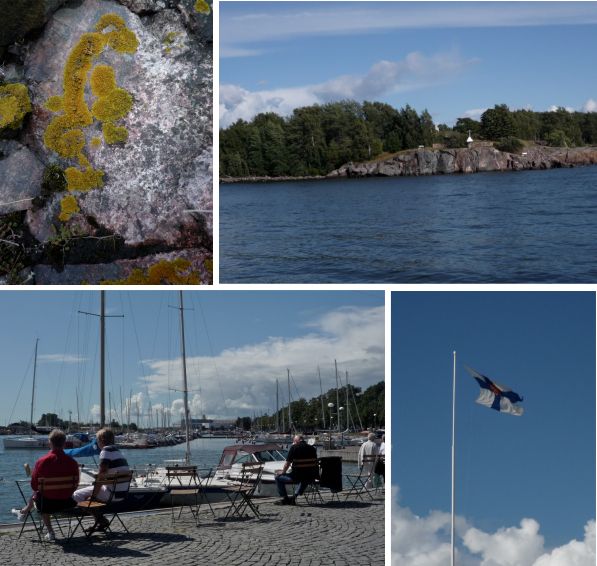 The main market square (kauppatori) right by the harbour is a fun place to go to, especially in the summer months, where the stalls display a wonderful array of forest fruits and berries. From there, a short ferry ride takes you to the
Soumenlinna
fortress,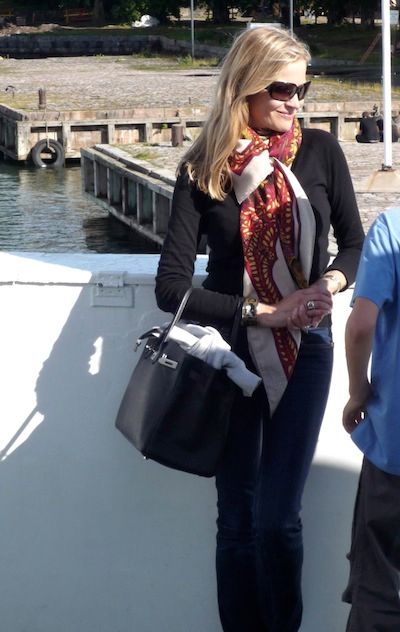 a place rich in history, while offering long beautiful walks (it stretches over several islands), great views over the baltic sea, and plenty of opportunities to ride on cannons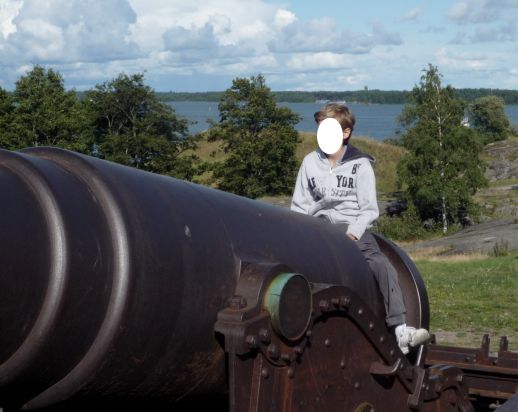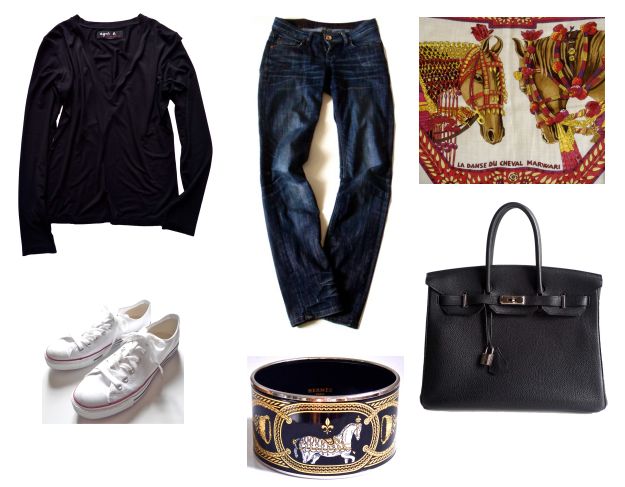 The Esplandi is buzzing with life throughout the summer months, it's many outdoor cafés, concerts, shops and restaurant terraces invite people to enjoy outdoor life during the relatively short summer. On the north side, you'll find modern finish design shops,
Iitala
,

my favorite, but also
Marimekko
,
Pentik
and
Aarikka
.
top left: the Hotel Kämp, top right: ice cream and coffee stand (unchanged since I was little)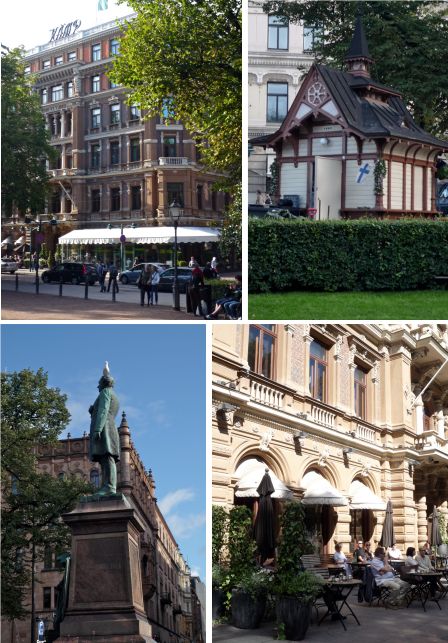 My most favorite church of all is the
Tempelliaukio
(Lutherinkatu 3). Carved into an enormous rock, it has bare, untreated walls, a most beautiful copper ceiling and a very special atmosphere. I used to love going there as a child, and even though it was crowded with tourists this time, it still remains a magical place.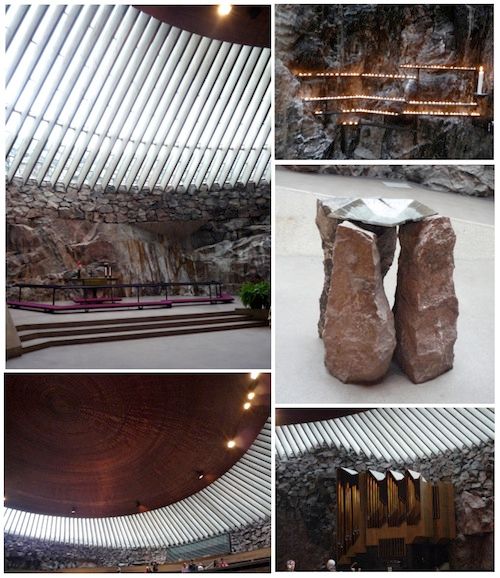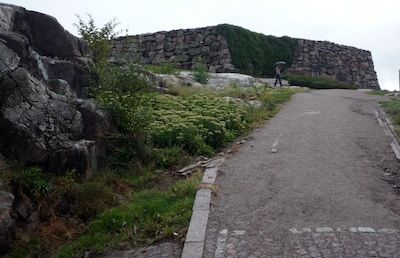 Favorite place to stay:
Hotel Kämp
, Pohjoisesplanadi 29, 00100 Helsinki
· Phone:+ 358 9 576 111
Favorite restaurants:
Havis kitchen
Eteläranta 16, 00130 Helsinki · Phone: +358 9 6128 5800
Teatterin Grilli
Eteläesplanadi 2, 00130 Helsinki · Phone: +358 9 6128 5000
Salutorget
,
Pohjoisesplanadi 15, 00170 Helsinki
· Phone:
+ 358
9 6128 5950
Katajanokka Kasino
Laivastokatu, 00160 Helsinki· Phone: + 358 9 6128 6300
Hope everyone is enjoying a wonderful rest of the summer x