In the past, when a set of new knotting cards came out, I would feature all the individual cards here on my blog. Due to copyright issues, this is no longer possible. I have a couple of spare sets though, and thought a giveaway would be a fun and diverting 'next best thing'.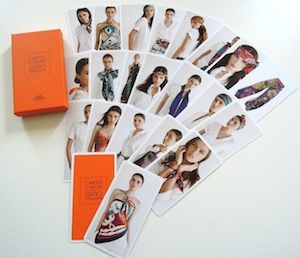 To enter the giveaway, you can either
a) like MaiTai Collection on
facebook
, or
b) subscribe to
MaiTai Collection's YouTube channel
c) do both
Please note that your email address will not be publicly displayed, or forwarded to any third parties. You can choose any username/nick/ID to enter the giveaway.
a Rafflecopter giveaway
The winners will be randomly chosen, and notified and announced on Saturday, May 5th. One entry per person, open to readers worldwide. The knotting cards will be send to the winners free of shipping charges on Monday, May 7th.