What's new?
A pop up Hermès shoe shop, open from May 14 to July 19 2012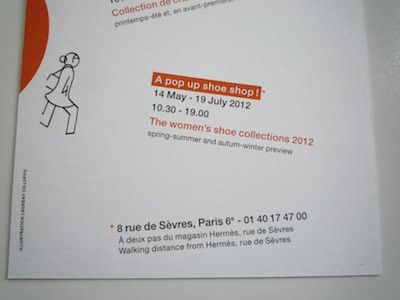 It's just a few steps from the Hermès Rive Gauche store (exit the boutique and turn right onto the rue de Sevrès, cross the road and you'll see it coming up on the next corner)
Spring/summer 2012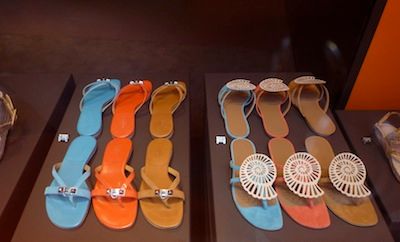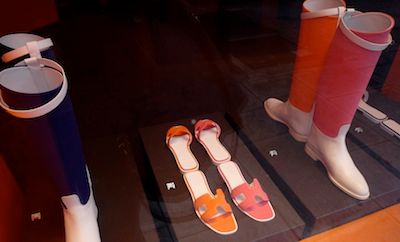 Inside, all is orange or black, with the exception of a purple sand disc installation by Manuel Mérida. Click
here
to see an orange version in motion (part of the
current FSH window displays
)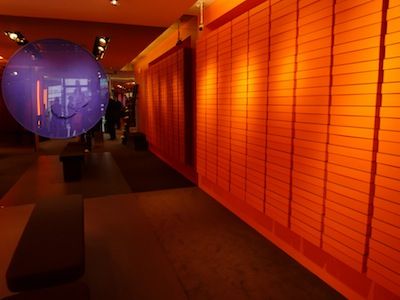 Autumn/winter 2012 preview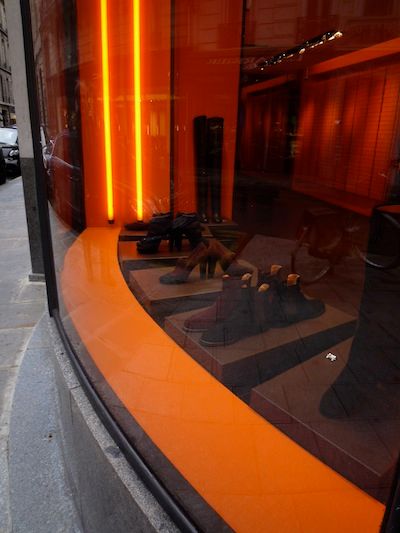 The phrase 'living inside an orange box' has surely been taken to a whole new level!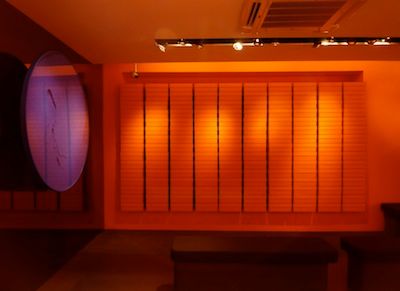 8 rue de Sevrès
75006 Paris
Tel: 33 1 40 17 47 00
Did I come home with a new pair of shoes?
Yes! But this time the bag was red, not orange ;) More in the next post x