Hermès has got a truly amazing corporate website
'les ailes d'Hermès'
~ a great way to discover and travel the world of Hermès, learn about the history of 'la maison', find a template for a (paper) Kelly bag, get educated about the skills of the artisans, see beautiful photographs, watch how many colors it takes to color a scarf, read about the cultural events H sponsors, listen to interviews and much more... it's a fabulous site.
There is a fun interactive feature for scarf lovers, called 'Carrément moi' or 'Tie a knot' (in the english/us version). Readers can send in a pic of themselves wearing an H scarf and with any luck it will appear on the next update of the site. My previous pic of a wintry market scene just got replaced by the light and summery one below. I am in wonderful company, as many of my scarf friends have their pic in there too!
De Madras à Zakynthos
Carré (from the H it Up episode
Animal print scarf
)
And my earlier contributions to les ailes..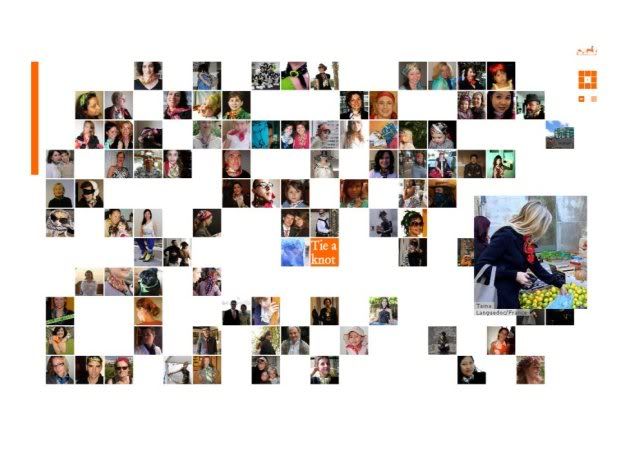 Projet Carré
Plissé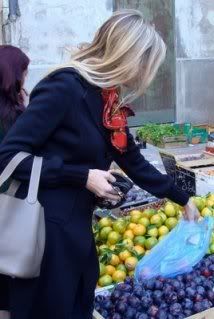 Fantaisies Indiennes
Mousse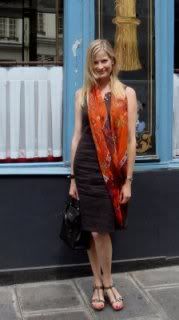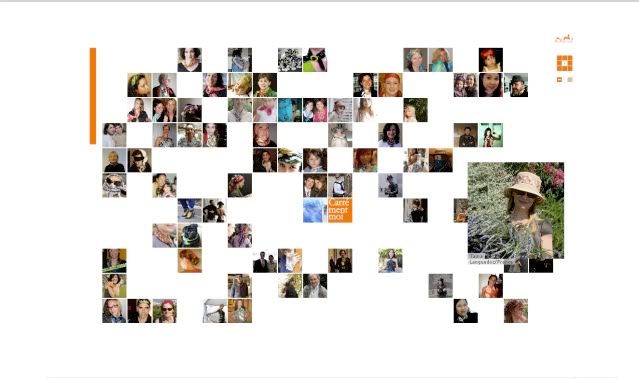 Bolduc au Carré
Twilly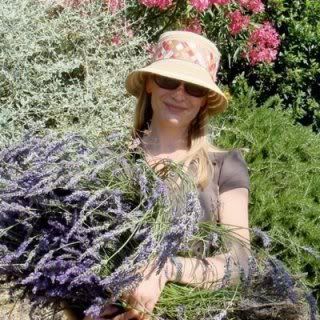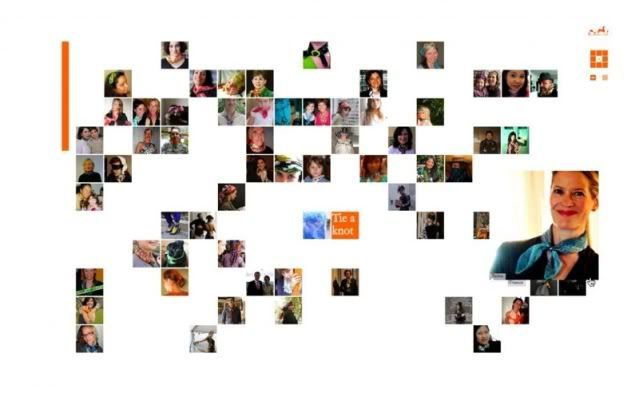 Ciels Byzantins
Mousse Gavroche