Without much ado, introducing Ms Rubis Picotin, newest member to the family. She arrived just in time to make her debut in Paris, where we spent a few days en familie. I have been longing for a red bag for the longest time, and so happy to have finally found the right combination for me.
Clockwise from left: chez Ladurée Champs-Elysées, at the hotel, on the roof of the Centre Charles Pompidou
Going out for the evening...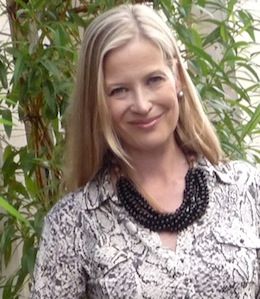 .. to watch 'The Wall' concert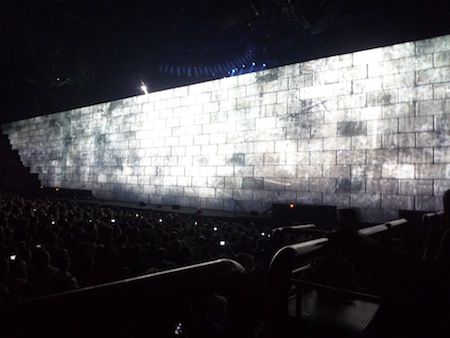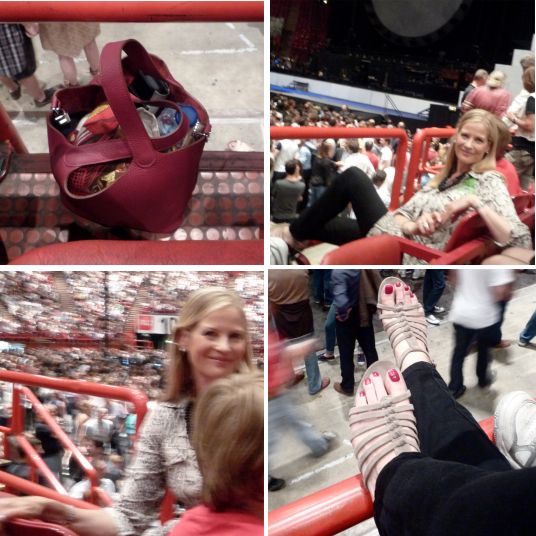 Wearing black jeans, python print tunic shirt, taupe sandals, and accessorizing with
MT waterfall necklace in rosewood/sand (arriving next week) , H-clic bracelet in marron glacé and Picotin MM in rubis
Scarf: La Danse du Cheval Marvari cashmere GM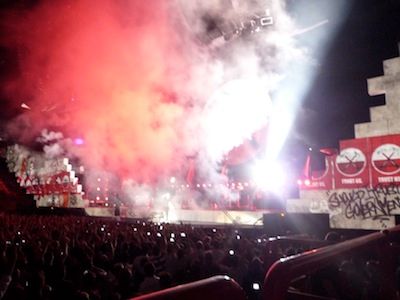 The best accessory of all, a back-stage hospitality pass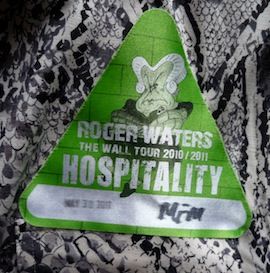 The python print shirt was inspired by a reader's style suggestion, a million thanks, my dear MS xx