The
Carré
Kantha
was first issued in Spring/Summer 2009 as part of the 'Year of India' collection. The design is inspired by traditional
Indian
patters, which is why no specific designer is credited.
It is truly amazing how perfectly the effect of embroidery is matched in every detail of the scarf!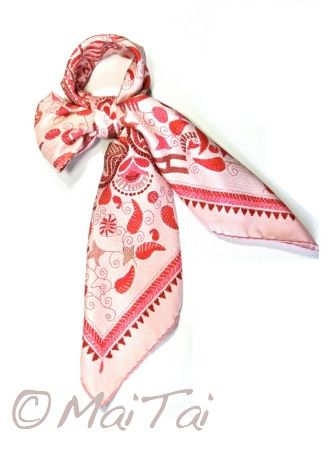 When visiting
FSH
last summer, I saw the horseman on the
ro
of top heralding
Carré
Kanthas
in a beautiful orange/saffron CW, it was such a lovely sight.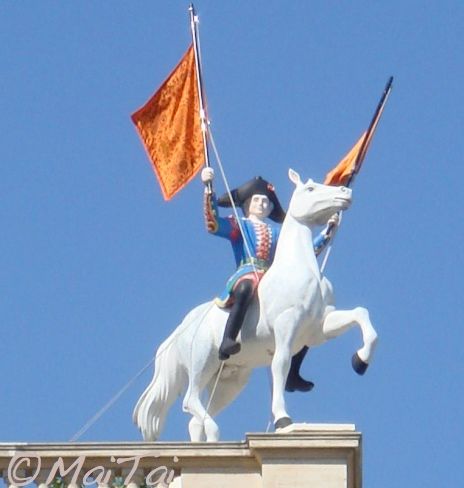 and two more CWs from the SS2008 Scarf Booklet
The ref number for
Carré
Kantha
is 002404S