Today is Saturday and as we often do, we went to the local market. The Asparagus season has started and there was just about enough left by the time we got there...
Queuing outside one of my favorite bakeries for a baguette.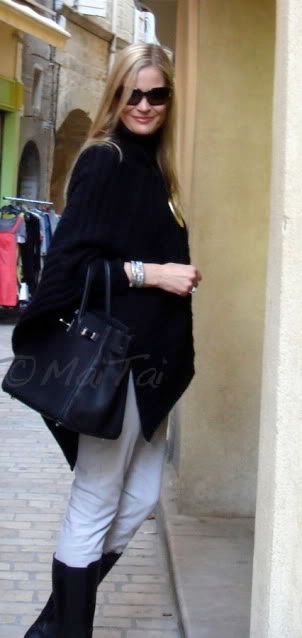 It was a lovely spring day and we went for a stroll through the pretty little streets. Sometimes we stop for coffee at friends who live in town. I love market days!
today wearing