It's been a busy day today with 14 kids coming to my house to celebrate DS's 9th birthday. We had a treasure hunt in the afternoon and the closest scarf I had to match the occasion of the 'Chasse au trésor' was my Chasse en Inde Cotton Charm Carré.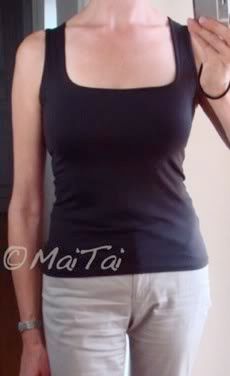 Chasse en Inde
Cotton Charm Carré
Regate
scarf ring
Since the motto was 'Treasure hunt' I made a chocolate
cake in the shape of a treasure chest, decorated with chocolate
gold coins and jewel shaped sweeties.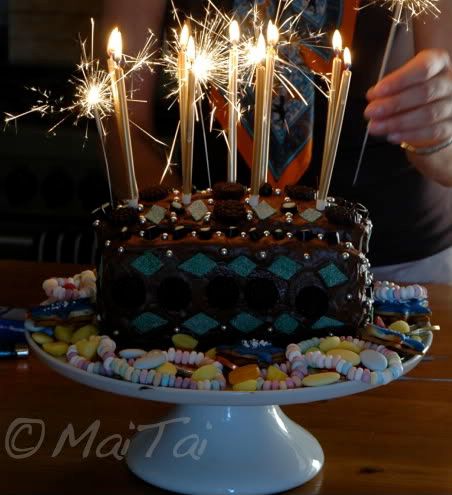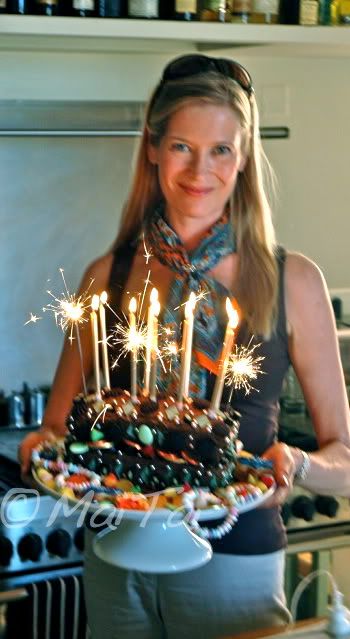 Home made treats were not called for today..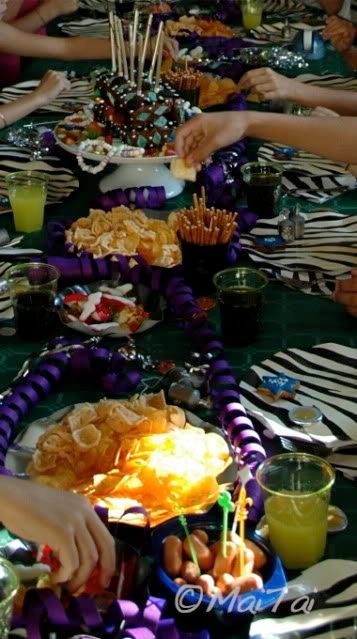 It's been a fabulous day, DS went to bed being a very happy boy
and all kids had a wonderful time.