Christmas is nearly here, and Ms B had yet to rise to the festive spirit..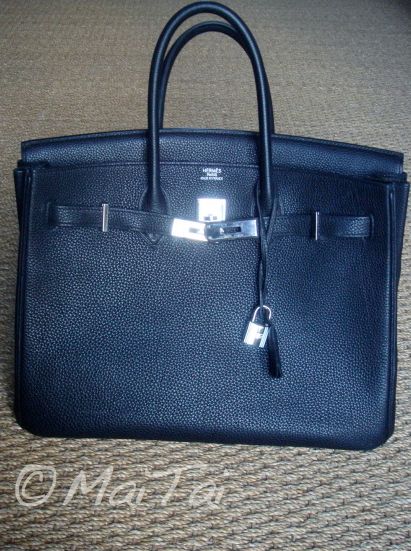 But then the postman rang, and look what he brought!
A beautifully and cheerfully wrapped gift from an H angel!!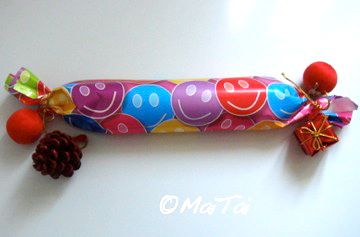 I could hardly believe my eyes when I opened the package and saw that there was the most glam AMAZEBALL (aka pom pom) inside, in the most AMAZING and rare SILVER bolduc ribbon!!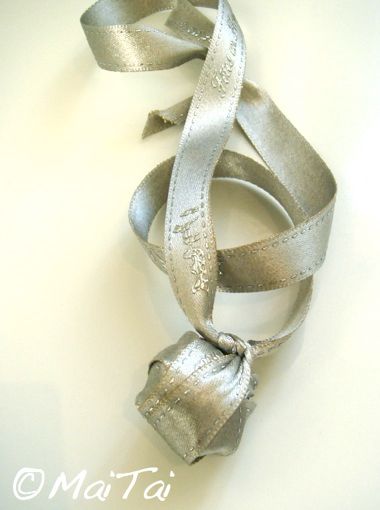 So here's Ms B, all glam-ed up!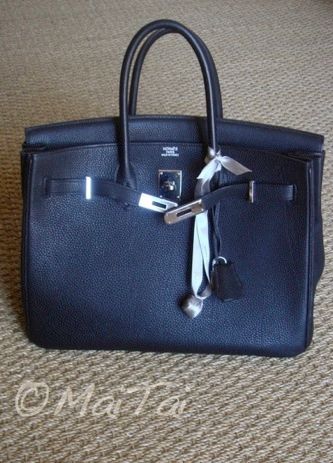 Thank you so much, my dear and wonderful friend,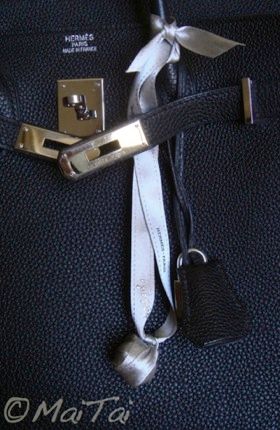 I just adore this pom pom, it is so festive and gorgeous!!!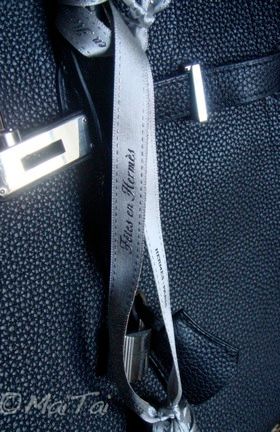 To find out how to make your own pom pom, click
here