I guess it's easy to tell how much I adore the
Brazil II
Gavroche, today wearing it in a simple cowboy knot, which brings out beautifully the feathers and jewel like pearls of the design. I call this scarf my new chameleon, it works with such a great variety of neutrals, picking up on white, beige, brown, etoupe, and
grey
in all shades and variatons. Here with my recently bought H&M cardie, love the way it drapes,
and
it was a steal ;-)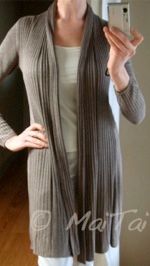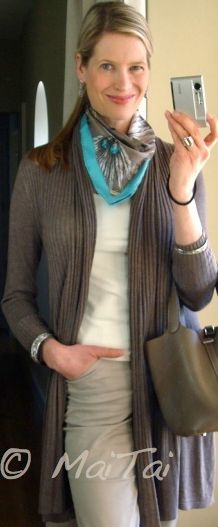 One of my favorite pair of earrings, handmade by a dear friend, turned out to be a fabulous match for the scarf, what a happy discovery!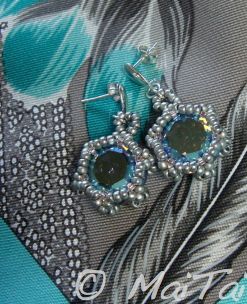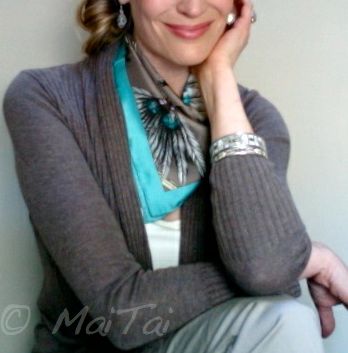 Completing the look with Elephants and Torana enamel bangles.