During the fall-break, we had the most wonderful and happy time staying with family in England. DS had fun playing with his cousins, and we all enjoyed going for long walks in the beautiful autumn colored woods, and having drinks by the fire before dinner. I only wish we could have stayed longer, but sadly DS had to be back in school today!
On our walks, I've been wearing jeans, a sweater and boots, combined with a jacket or cape, while adding a scarf and fur collar for warmth and cosiness.


'Monsieur et Madame' 90 Carré in a half bow knot and a brown MT collection fox fur collar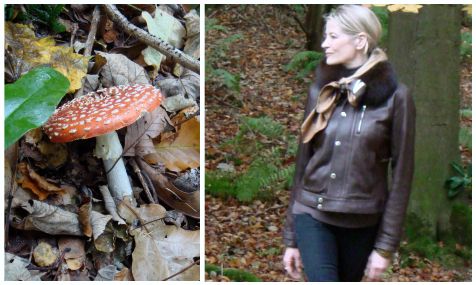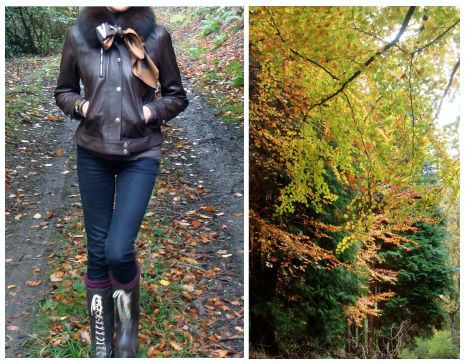 La Femme aux Semelles de Vent 90 Carré in an
Ascot knot
with a
black MT fox fur collar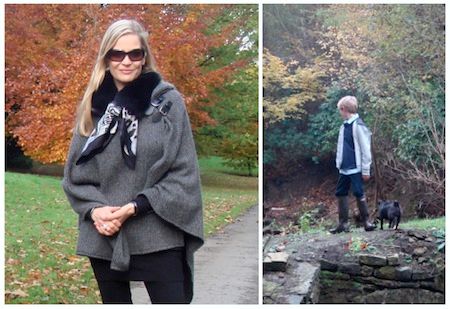 Wishing everyone a great weekend!