As usual, we've spent our skiing holidays on the french side of the Alps, this time in the Haute Savoie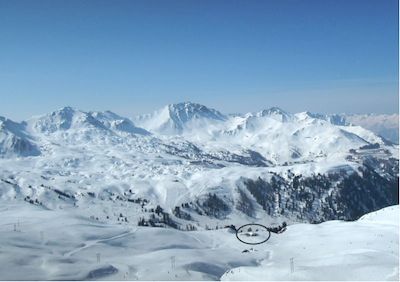 Circled in (above) the lovely altitude café where we had most of our lunches.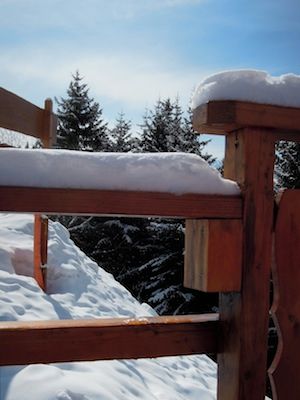 The cosy atmosphere was tempting us everyday to linger a little while longer,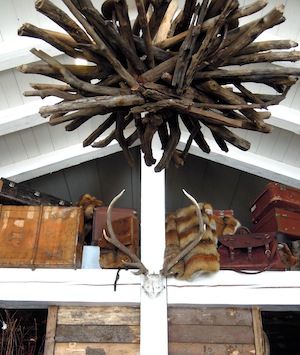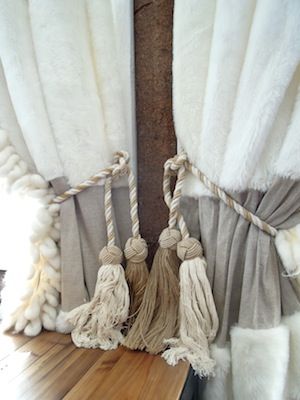 but with the beautiful sunshine we had, we couldn't resist going right back to the slopes instead
La femme aux semelles de vent 90 Carré once tied around the neck, ends secured in the basic slide with a Grande MoP scarf ring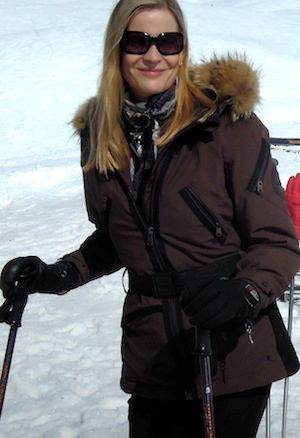 DS was certainly
always
ready..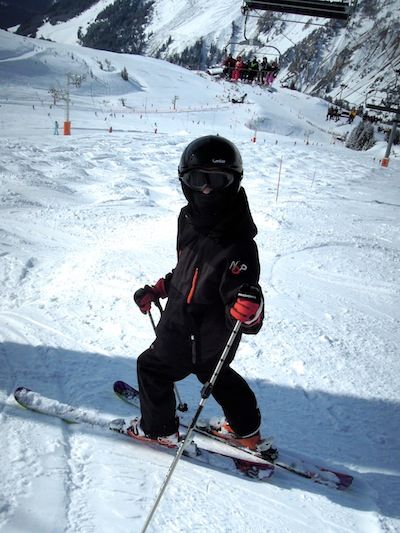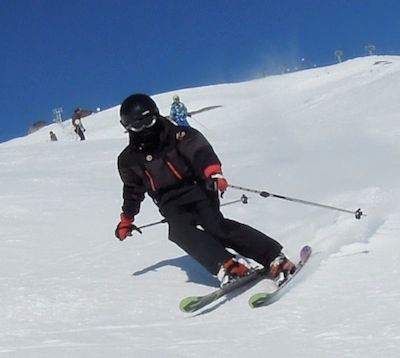 but luckily also keen on breaks for hot chocolate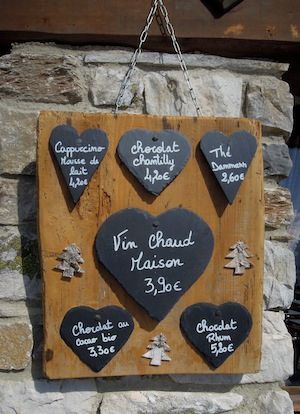 same scarf and tying method as above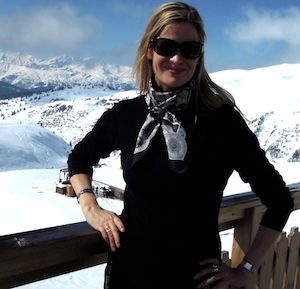 The weather was picture perfect,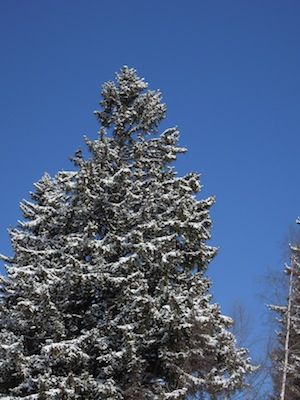 except on the day of DS's slalom competition. I could not see past the finishing line,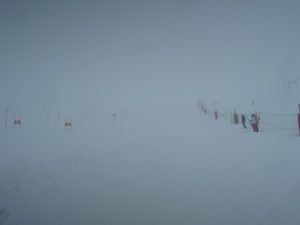 but DS did not seem to care.. he came down with great speed regardsless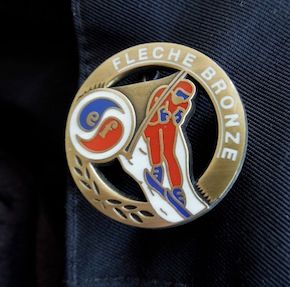 Just before our last lunch on the piste
La Danse du Cheval Marvari CSGM (Herm`es) in a cowboy knot, ends secured wiht a shawl ring in black horn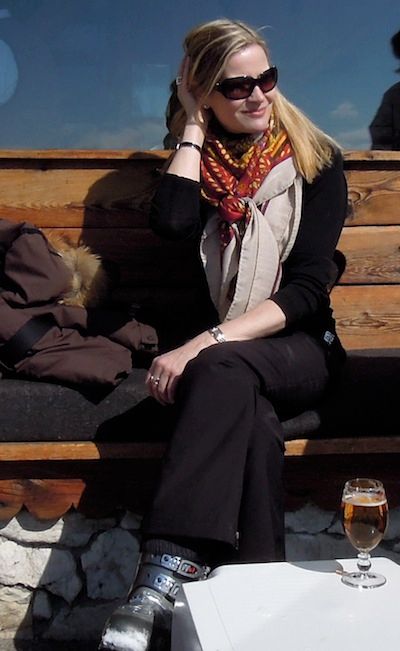 We had such a wonderful and fun time. Everyone's sweet good wishes, comments on the previous post and emails contributed to making this our very best skiing holiday ever. Thank you all xx
On coming back home to the South of France, we were greeted by spring. Looking forward to catching up, and wishing everyone a beautiful and happy spring ahead.
You might also like: