What on EARTH is going on?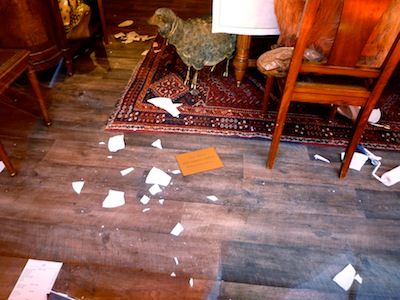 And who made all this mess!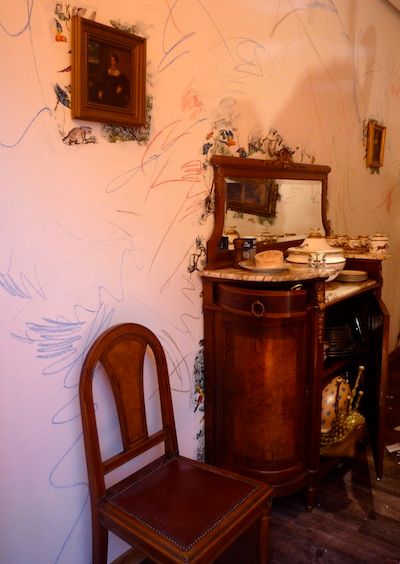 Oh No! (and the door to the store is open too!)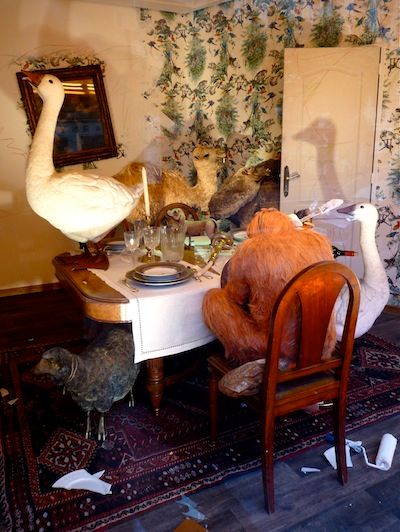 I doubt our friends needed any 'help', but apparently the artist Jean-François Fourtou was involved too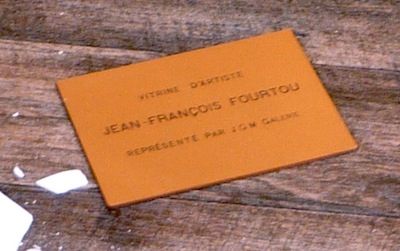 it's a zoo!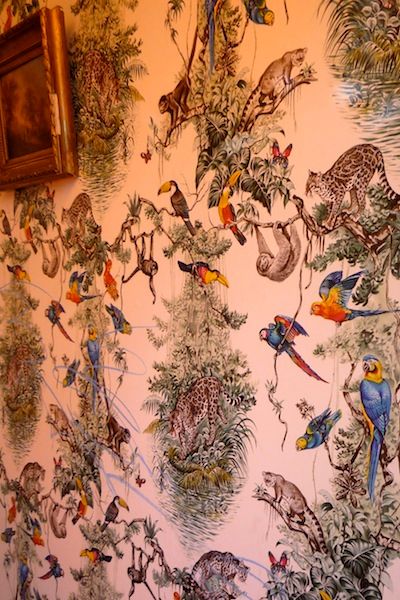 More evidence.. this bottle of Chateau St Boutisse explains A LOT.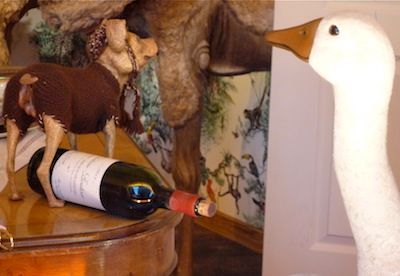 Hee haw..what a party!
Excusez moi, did I hear a belching sound?!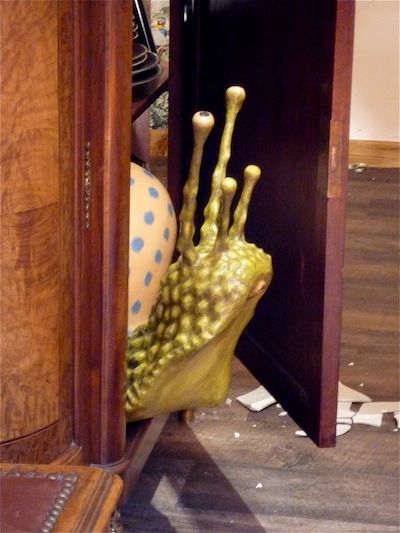 It's been a soirée magnifique!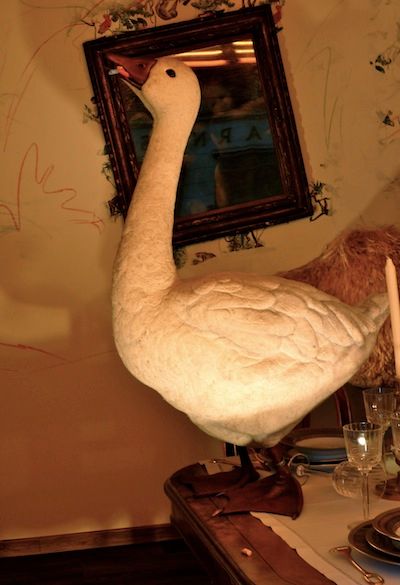 Hermès Rive Gauche
17 rue de Sevrès
75006 Paris
Tel: (0)1 42 22 80 83
Next Paris stop: the new Hermès pop up shoe shop!