Last week, I strolled through the Rue de la Paix, a small street connecting the Place Vendôme and the Opéra National de Paris.
In No 22 you find 'Repetto', a true haven for lovers of ballet flats. It was there when Rose Repetto started to make her famous half pointed ballet dancing shoes in 1947, supplying the dancers of the nearby opera house. A few years later, she invented the ballet flat (ballerina). They became almost instantly famous, and are adored to this day, for their simple elegance and chic.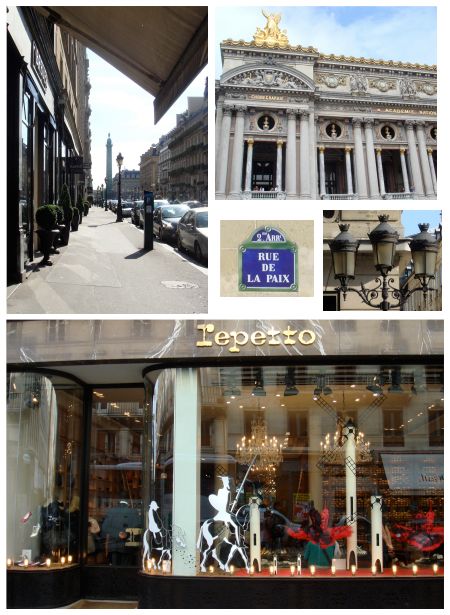 The boutique is lit by crystal chandeliers, and it's walls are covered with high shelves full of pointed ballet shoes, tutus and all sorts of ballet supplies.
The collection of ballet flats is fanned out on low round tables, resembling the circle shape of a tutu. Each collection is limited, and each shoe is made in the traditional way (outside stitching and return technique) and finished off by hand.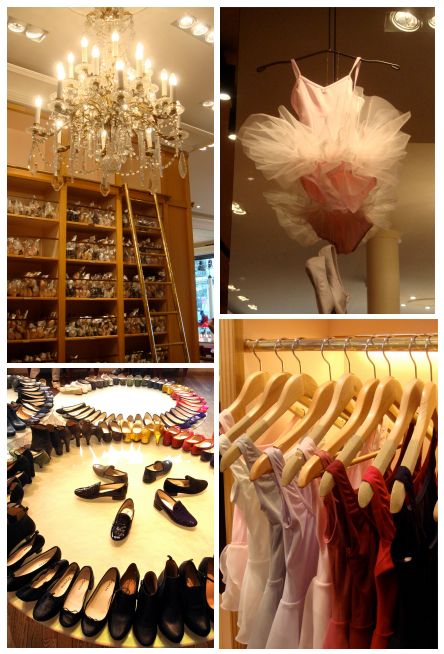 I fell in love with this gorgeous pair, a wonderful mix of floral and animal print. Love the packaging too, so pretty and adorable!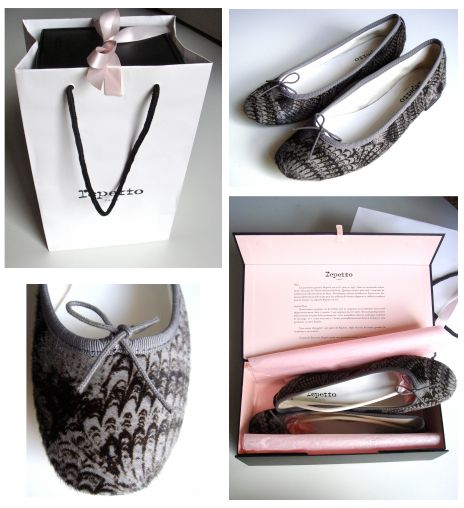 Repetto
22, rue de la Paix
75002 Paris
Tel: + 33 1 44 71 83 20