With the temperatures we have had in the last few days (up to 33 degrees celsius), it is hard to believe that a roll neck sweater came out only a week ago, but it has now been definitely stored away for the summer.
The warm sunshine has brought on flowers and blossoms everywhere..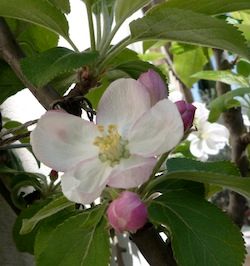 and for all the fuchsia in nature (and the shops!)..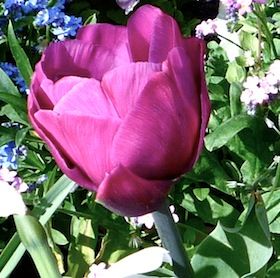 I caved in and added a bright spot to my wardrobe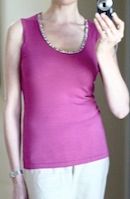 Scarf-ing it up with a 90 Carré (Fleurs d'Indiennes) in a cool and breezy low knot.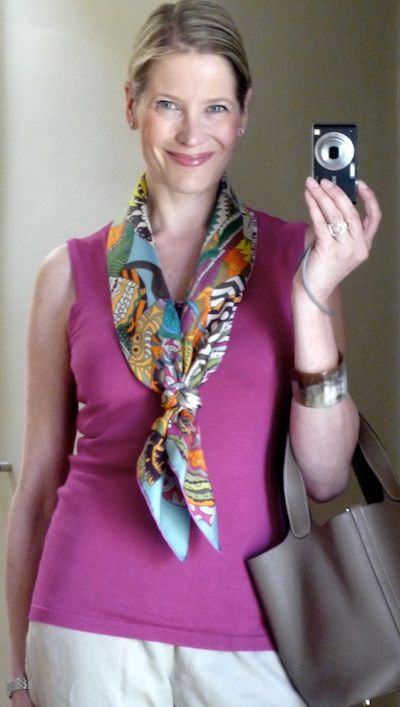 Wardrobe pieces: Fuchsia tank top and écru linen trousers
Accessories: Fleurs d'Indiennes 90 Carré, etoupe Picotin bag and MT horn bracelet in mushroom (just a few more days now!)
Shoes:mesh ballet flats
Scarf tying method: low
twist wrap knot
with a grande size
MT scarf ring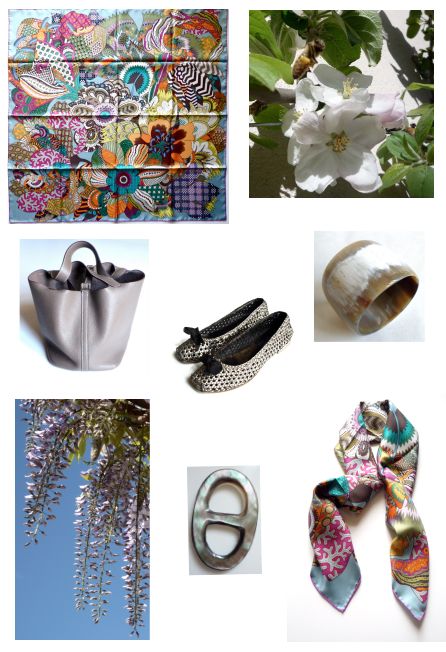 Close up of the knot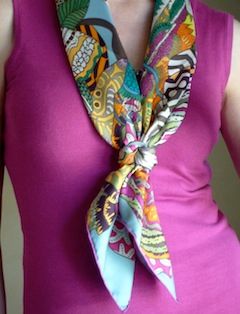 You might also like: