Yesterday was a glorious day, blue skies and sunshine, and looking out of the window in the morning, all appeared green, as if wines, bushes and trees have grown their leaves another inch over night.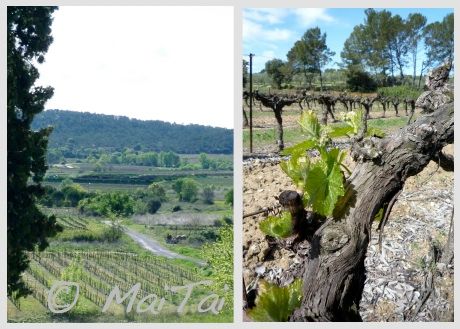 I left the house early, and since the mornings are still chilly, teamed my 'De Madras à Zakynthos' scarf with the new
Poudre
scarf fur collar.
Coming back home, I saw our little orange tree has been moved back into it's summer place, it's beautiful fruit matching my new spring scarf, Tours de Clés, in happy orange, pink and fuchsia. The scarf's background is a very light taupe color, which has a calming effect, pulling the brighter shades together, making it wonderfully easy to wear.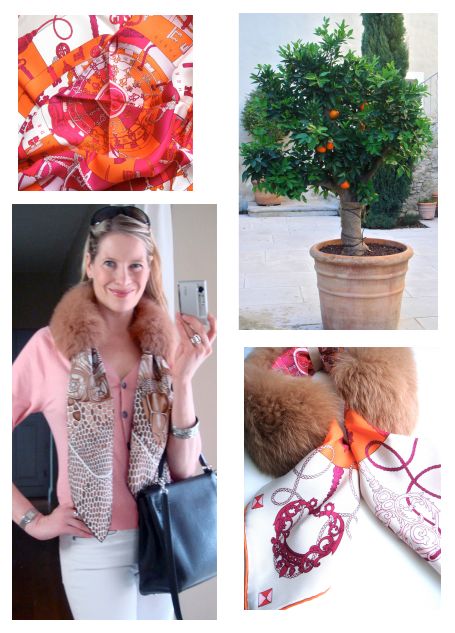 The
Tours de Clés
design (by Cyrille Diatkine) is a joyous and fabulous take on
Les Clés
, it appears as if a key has turned the pattern several times, alternating between clock wise and counter clock wise. It is fun to 'move' the dials until the keys match, it takes a little bit of patience though!
Tour de Clés, ref 982550S color 02 (orange/mastif/prune)

Wishing everyone a happy Sunday!