It's been a while and I hope everyone has had a wonderful end of the month. In a few days, the summer holidays will be over here in France, and school routine will replace the long and lazy summer days. Having been North in the last ten days, it feels like I've already climatised a bit for the change to come.
Here a few snaps of my visit Düsseldorf, one of my favourite cities in Germany. Love the harbour area with its bustling restaurants and art galleries, and fabulous mix of old and new architecture. Since 2000, a stunning line of three Frank Gehry buildings have become a new land mark, all of them linked together by elements of their outer building material. The most spectacular one looks as if doused with liquid silver, a truly amazing sight.
Wearing all blue, and since I knew I would spent most of the day walking, opted for a pair of leather and suede sneakers, tying it all together with the help of the light and blue accents of the 'Coaching' 70 Carré.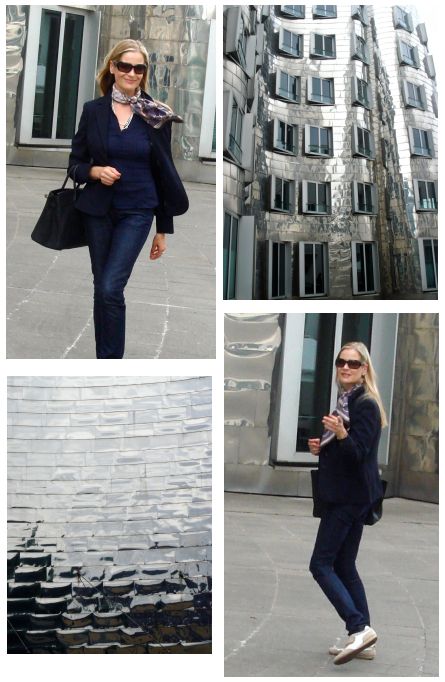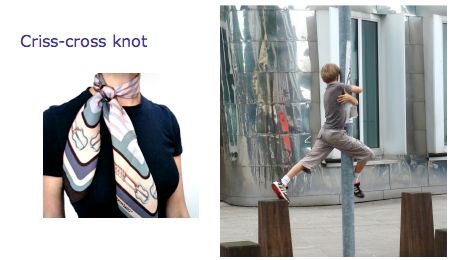 Missed you all, and it is nice to be back. Have a great week ahead everyone! xx
You might also like: