In France, 'Les Grandes Vacances' (the two month long school summer holidays) started this weekend, and I look forward to sunny days and long evenings spent with family and friends, outings and trips (including those of a more 'sportif' kind, which are DS' favorites, involving
tree climbing
and
canoe trips
..it has been a year, and I hope I will be still up for it!)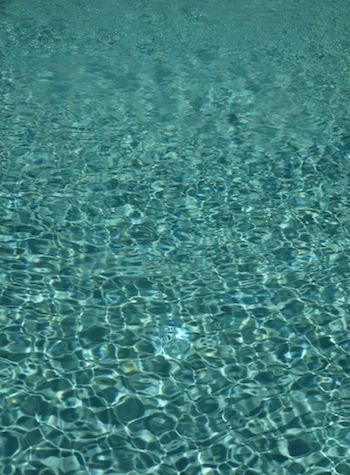 On those days spend in the garden and by the pool..
I practically live in a swim suit, and sometimes, instead of changing for lunch, I just cover up with a light and breezy cotton pareo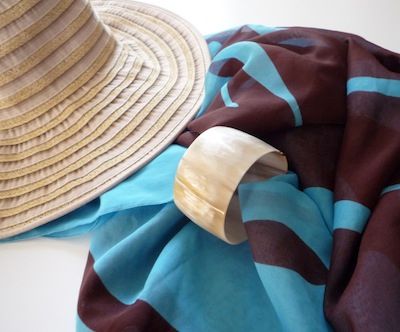 ..knotted into a simple tunic dress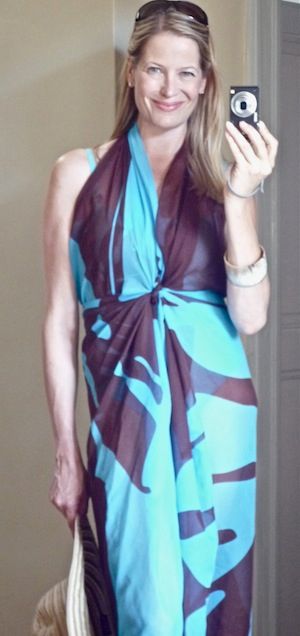 and on occasion a hat to protect from the sun

For a 'how-to', please follow this link
here
. When you get to the last step, you can either secure your tunic dress with a belt (as done with the cashmere GM in the 'how-to', see pic below)
or pinch some fabric along the sides (gather as much fabric as you like, depending if you prefer a tighter or looser look) and tie into double knot.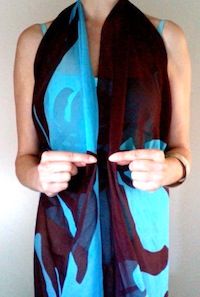 The same can be done with any big format scarf, here with a GM Mousse (Fantaisies Indiennes) in combination with a waterfall necklace in the new
écru/amber
The ecru/amber CW is joined by three more color combinations, which will become available towards the end of July, but can be pre-ordered now. For more details please click
here
or on the collage below.
In a couple of days, we will leave for a family vacation, and I will miss you all. Hope everyone is enjoying a lovely summer and looking forward to seeing you again in a couple of weeks xx