Many thanks to everyone for their kind good wishes, feeling back on form again. Not being fooled any more by the promise of spring, wearing a roll neck sweater today, but very much hoping it will be the last time before next winter. It's hard to believe the navy blazer had a
summery outing
only last week, and now it's back on winter duty. April weather!
Added a few white touches as a nod to spring, and wearing the Quadrige in the twist wrap knot from yesterday's how-to video.
Capsule pieces: jeans, black roll-neck sweater and navy blazer
Shoes: canvas sneakers
Accessories: Quadrige 90 Carré and chaîne d'ancre enamel bracelet
Scarf tying method: Twist wrap knot. Click
here
for a how to
Scarf ring:
MT Collection
grande size in black
Close up of the Twist wrap knot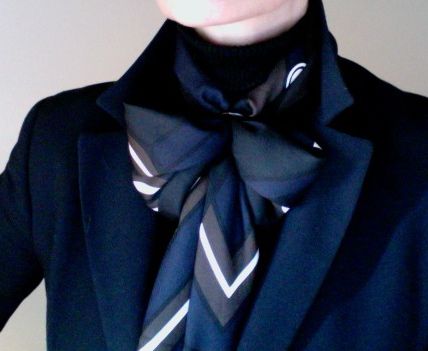 Had to chuck my old Chucks, and here is the replacement.. one forgets how crisp they are when out of the box, but hope they will be looking more relaxed soon.
Miss Bolide was also part of the outing.. adding another touch of spring.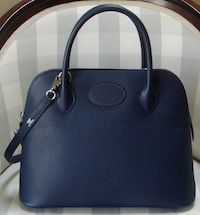 You might also like: