Sending a quick spring greeting from Paris, where DH and I spent a few romantic days this past week.
The leaves were just coming out, and the weather was blissfully warm and sunny.. it could not have been a more wonderful time.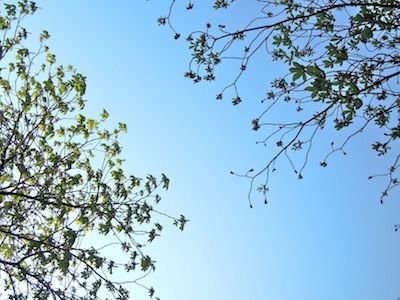 The displays at Ladurée's were such a pretty match to the light and sunny atmosphere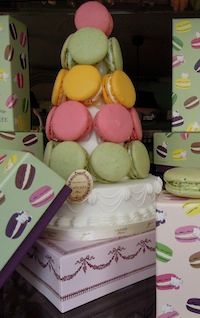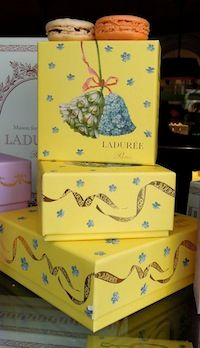 Everyone in the streets seemed to have had a spring in their step,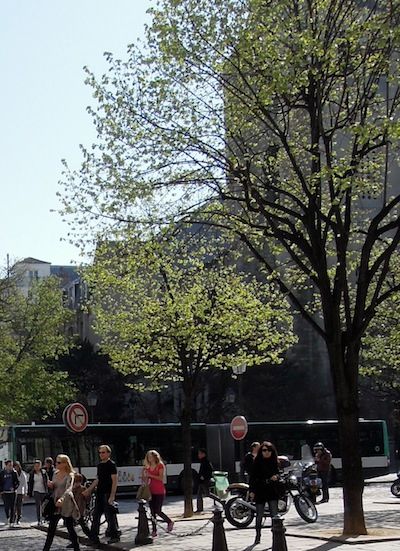 while the cafés were bustling at any moment of the day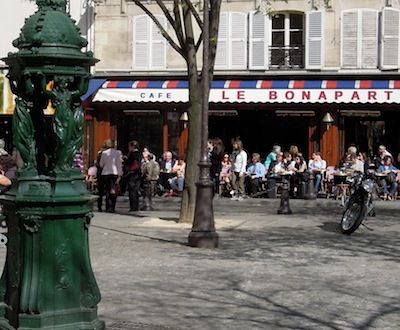 A perfect omelette at the Café de Flore
Café de Flore 172 Blvd St-Germain, 75006 Paris www.cafedeflore.fr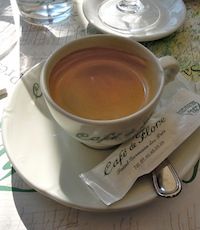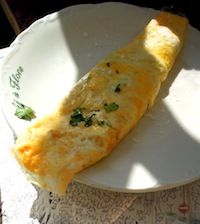 Waiters enjoying a break in the quartier des Beaux-Arts, where I discovered a beautiful tapestry chair in the gallery next door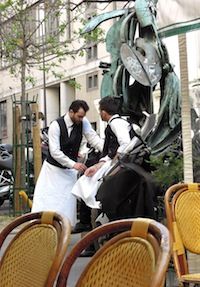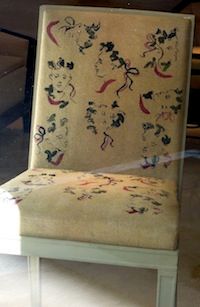 So amazing how Jean Cocteau's drawings were reproduced by needle point, the expressions as delicate, and the lines as flowing as if drawn by pencil or ink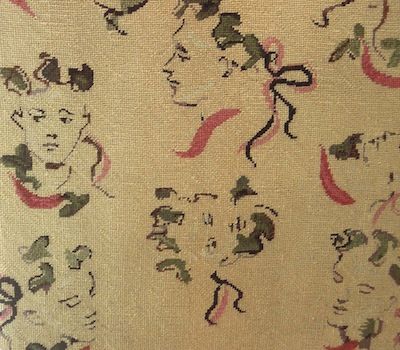 Spring certainly is one of the most tempting times of the year to buy a hat, and if I hadn't quite a few straw hats already, I wouldn't have been able to resist these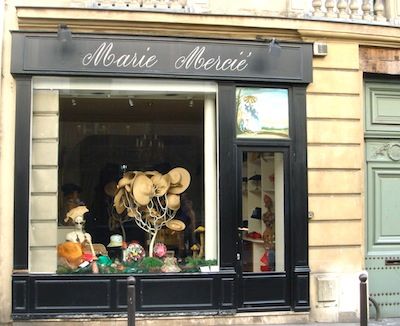 Marie Mercié, 23 rue Saint Sulpice, 75006 Paris www.mariemercie.com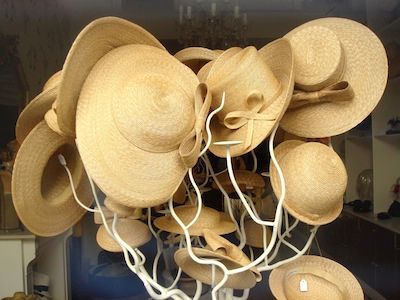 Open windows in romantic courtyards, greeting the mild and fresh spring air
Leaving the hotel.. until next time!
Damier GM in a cowboy knot, ends secured with a MT Collection shawl ring in sunshine honey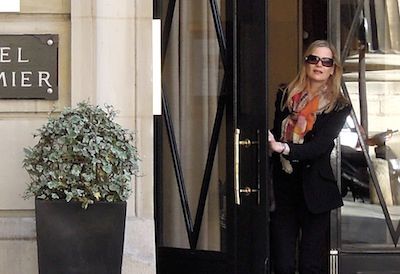 Coming shortly: spring displays at FSH (photos and video)
You might also like: