Finally, we have a (long awaited for) drop in temperatures, and while it won't last for long (next week it will be back to 30˚celsius), it was wonderful to dress in a cosy sweater, ankle boots, et bien sûr, a 90 Carré!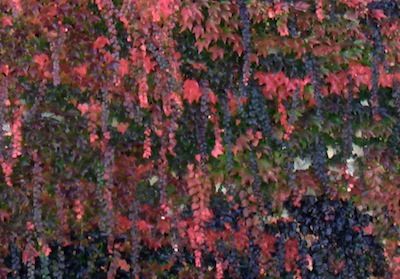 Coupons Indiens in a (wind-blown) waterfall knot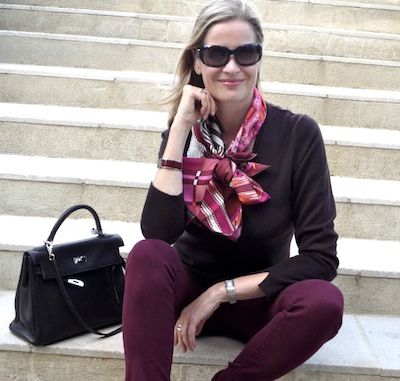 Accessories: Coupons Indiens 90 Carré, bourgogne clic-clac enamel bracelet and 32 Kelly in ebene

Scarf tying method: Waterfall knot, secured with a grande scarf ring in
ebony
. For a how-to, please click
here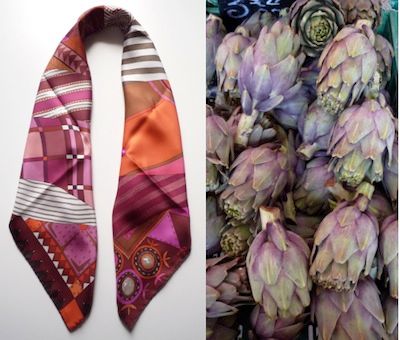 Wishing everyone a wonderful rest of the weekend!
You might also like: